Odyssey is Datacultr's platform for managing device financing, companies that offer pay-as-you-go and other financing models, utilize Odyssey to drive successful smartphone affordability programs.
Odyssey offers an innovative approach: An intelligent bank-branded solution that harnesses the capabilities of the customer's smartphone, digital technology and machine learning to provide an effective early-stage collections strategy.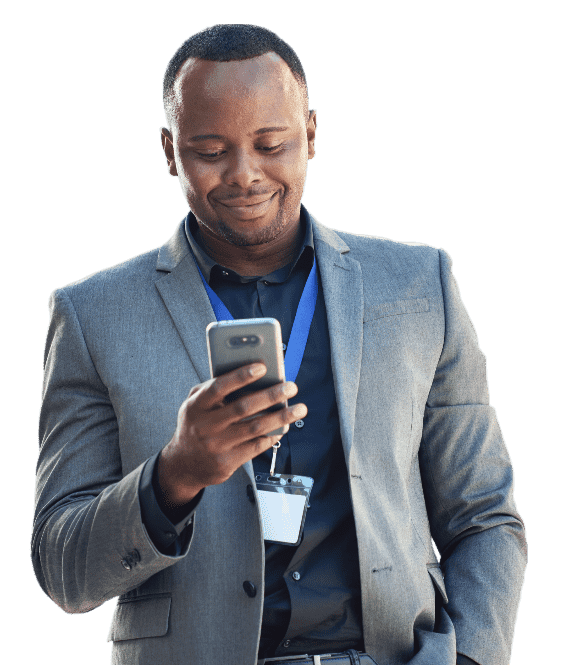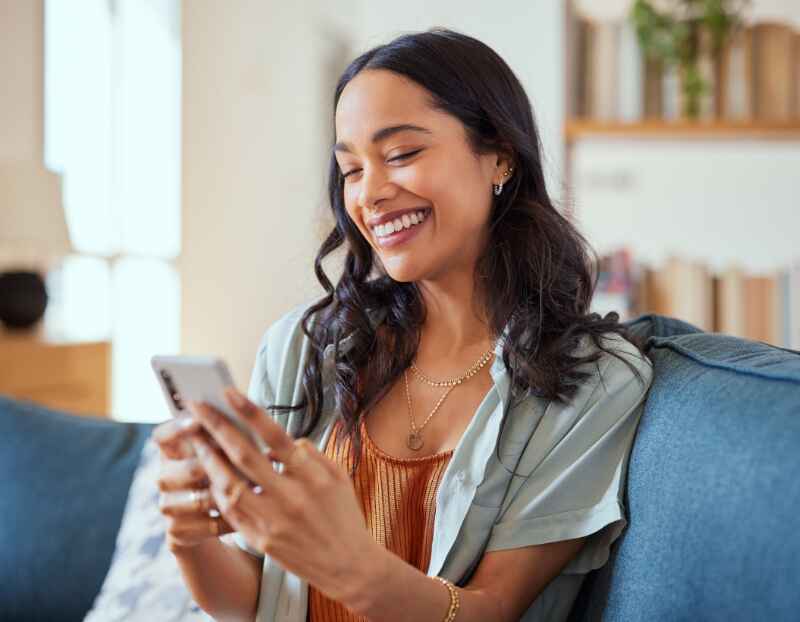 Engage with your customers early in the repayment cycle, help the customer understand their loan, and the various payment options that you provide, and educate them about simple financial concepts for a smooth device financing experience.
Customers prefer digital channels that leverage the fully digital Datacultr platform- digital nudges, automated reminders, and digital workflows for efficient early debt collections in the device financing journey.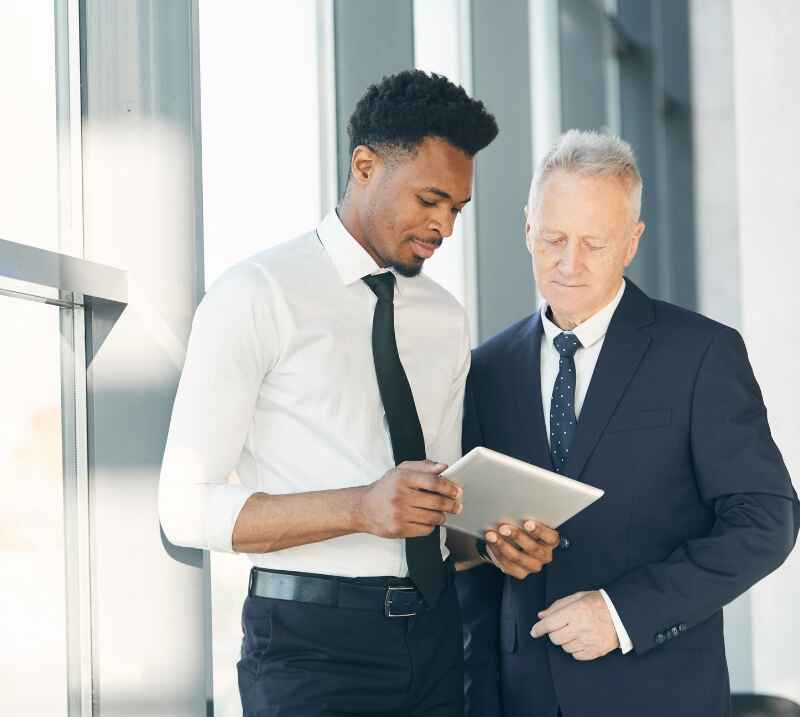 Increase Contact-ability in Your Call & Collect Processes
Nearly 70% of contact numbers provided at the time of sale are not in use.  Are you also chasing this problem ?
Datacultr's ON-DEMAND solutions on device financing help drive up contact-ability by: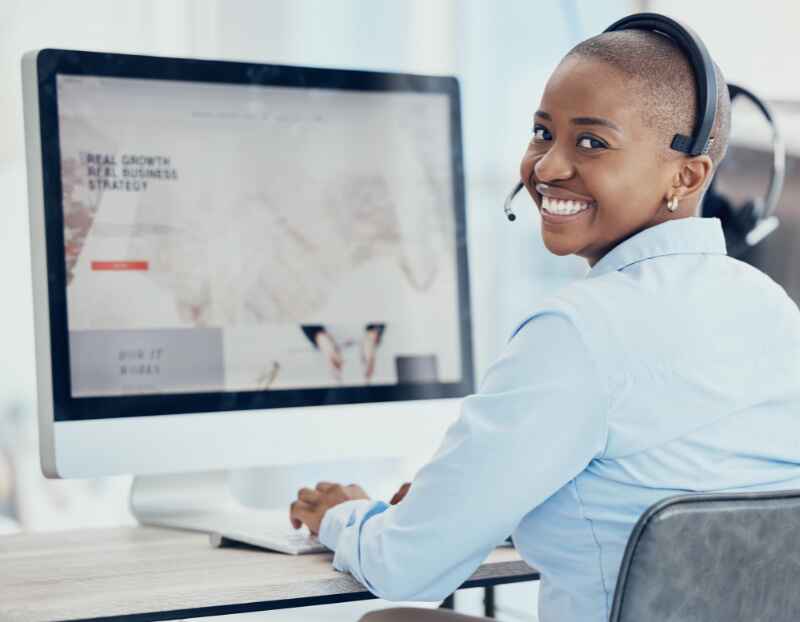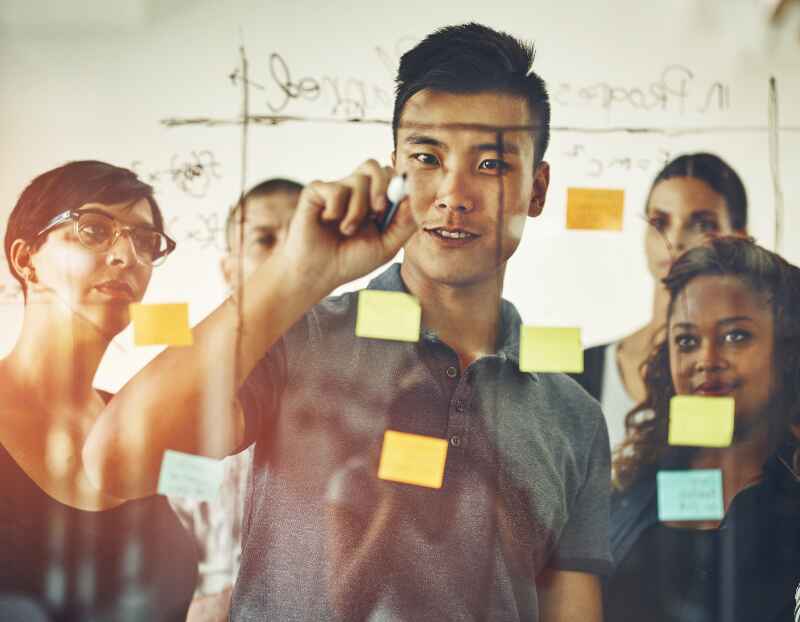 Fraud Detection & Prevention
Smart fraud detection and prevention features that reduce losses and ensure you run a successful device affordability program :
The device lock is a highly effective deterrent, that ensures customers don't miss their payments. These are also very effectively integrated by clients in their post-due collection journeys, to ensure missed payments are paid.
To run a successful smartphone financing or PayGo program, Datacultr recommends clear and transparent communication at the time of sale and before locking the device. The Odyssey locked screen provides the customer a clear path to unlock, whereby the customer can pay using payment options allowed by the lender, these may be through payment apps, wallets or a USSD-driven option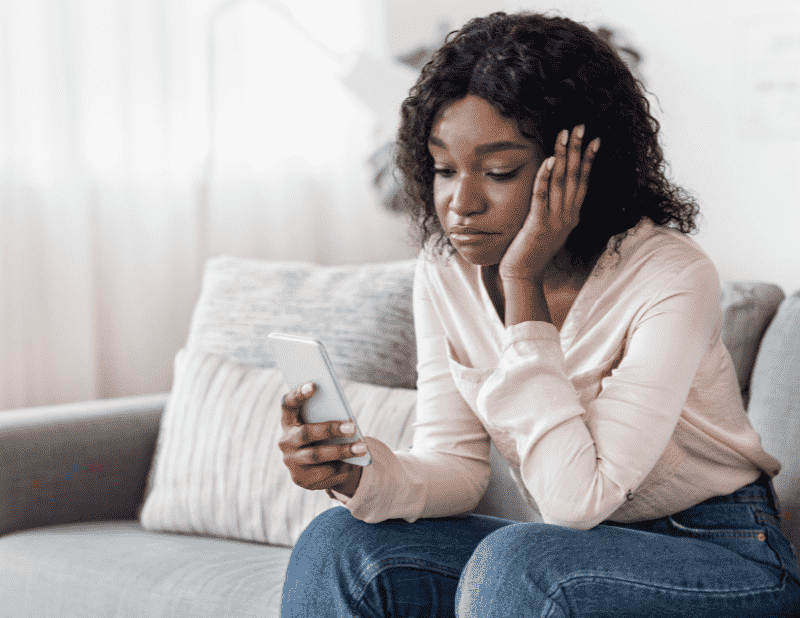 Datacultr realizes that customers may be offline, the platform allows on-demand device lock and unlock, even when the device is OFFLINE.
Unlock a powerful Device financing program with Odyssey Today !