In the ever-evolving landscape of telecommunication, emerging markets present both immense opportunities and unique challenges, especially when it comes to device financing. A report states that "Billions of people globally still can't afford smartphones," underscoring the significance of this issue. However, financing options are increasingly making smartphones and other digital devices affordable to people. As mobile devices become pivotal in bridging digital divides, enabling financial inclusion, and offering a platform for various essential services, ensuring their affordability and accessibility becomes paramount.
Challenges Faced by Telcos while Device Financing
Creditworthiness Assessment :

A large fraction of consumers in emerging markets lack formal credit histories. This absence makes it challenging for telcos to gauge creditworthiness, leading to either high rejection rates or increased risk of defaults.

Device Misuse or Theft :

Financing mobile devices carries the inherent risk of misuse or theft, with telcos often bearing the cost.

Consistent EMI Collections :

Reminding customers of their dues and ensuring consistent EMI payments can be cumbersome and often requires manual interventions.

Network Switching :

A persistent challenge for telcos is customers switching networks after purchasing a financed device, resulting in loss of revenue and increased default risks.

Managing Defaults :

Traditional methods of handling missed payments, like sending reminders or employing recovery agents, can be resource-intensive and not always effective.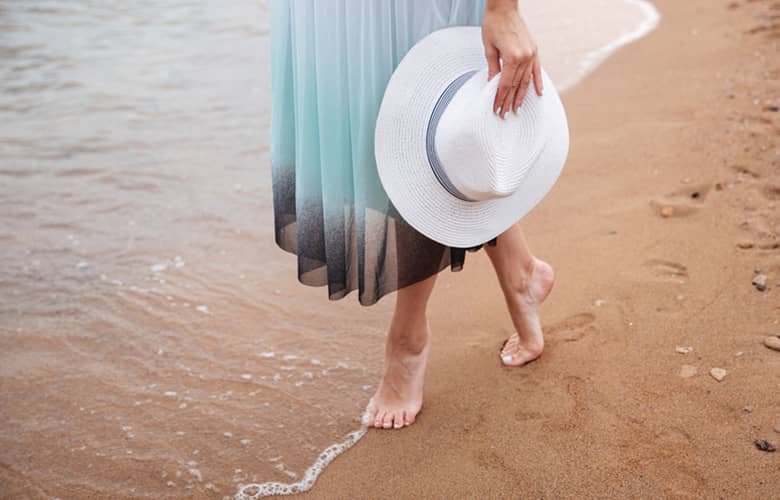 Datacultr: Revolutionizing Device Financing for Telcos
Device financing allows consumers to spread the cost of expensive devices, like smartphones or laptops, over time through installment payments, making them more accessible. However, certain challenges come along with this. Understanding these challenges, Datacultr presents a solution tailor-made for the digital age. Here's how:
Virtual Collateral Creation :

By implementing Datacultr for financed smartphones, the financed device itself becomes a virtual collateral. This changes the risk dynamics as the device itself acts as a guarantee, potentially allowing telcos to extend financing to a broader user base.

Proactive Engagement :

Datacultr facilitates telcos to engage with users directly, reminding them of their dues and EMIs. This proactive communication increases the likelihood of timely payments, reduces defaults, and improves the customer-telco relationship.

Consistent EMI Collections :

Reminding customers of their dues and ensuring consistent EMI payments can be cumbersome and often requires manual interventions.

Device Locking Feature: :

In cases of missed payments, rather than resorting to traditional recovery methods, telcos can employ Datacultr's unique

device locking

feature. By temporarily locking the device, telcos incentivize users to make repayments promptly. This not only reduces collection costs but also accelerates the recovery process.

Network Loyalty :

By enabling network-specific services and advantages with the financed device, Datacultr ensures users remain loyal to the original network, thus curtailing the challenge of network switching.

Security and Trust: :

With Datacultr's robust security protocols, users can be assured of data privacy. This trust plays a crucial role in driving device financing uptake and ensuring customer loyalty.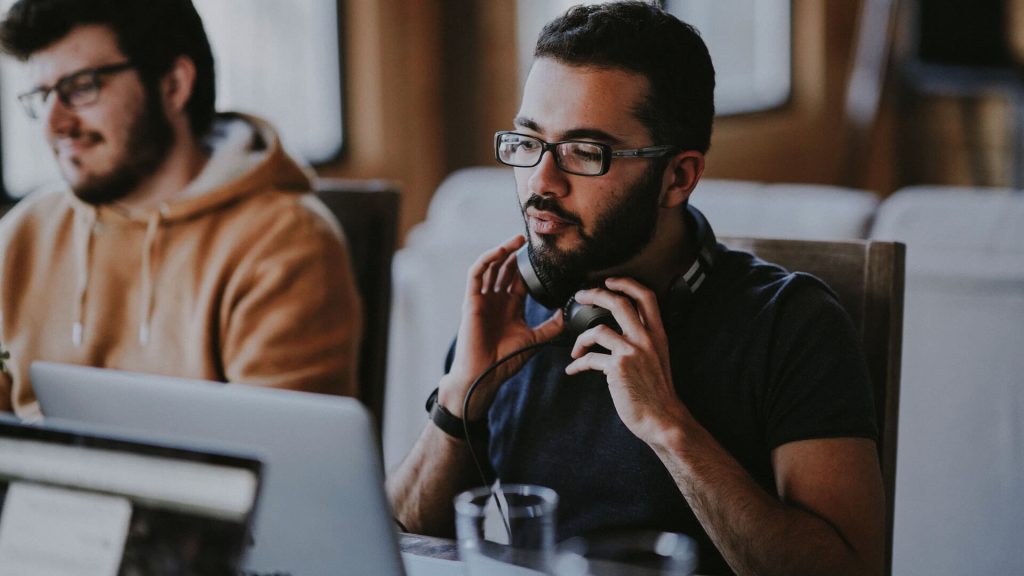 The telecommunication frontier in emerging markets hinges on the dual ethos of affordability and accessibility. With device financing at the heart of this mission, Datacultr empowers telcos to circumvent challenges and unlock the vast reservoir of opportunities these markets offer. Embracing such platforms is not just a move towards business augmentation for telcos, but also a stride towards fostering digital inclusion where it's most needed.
Ready to revolutionize your collections strategy? Experience the future with our cutting-edge platform!
✅Unlock Efficiency
✅Boost Recovery Rates
✅Simplify Your Collections Workflow with Our Innovative Solution.
👉🏻Book Your Personalized Demo Today! Don't miss out on the opportunity to transform your collections process.