Our Story
1.7Bn+ people & 200Mn+ small businesses the world over remain excluded from the fold of formal credit because of various reasons, primary being lack of credit history & collaterals that can be given out as a security. This happens because majority of this population is not in the organized sector, a miniscule of them pay taxes, it is impossible to get their business & income data. In such a scenario, a very small population has access to formal credit.
Generally, most of these economies also have a very weak contract enforcement record, institutional lenders therefore always find it challenging to collect EMIs in case of a default, hence such loans are fraught with high NPLs
Inclusion is important to help these people-
• Smoothen income trends
• Grow businesses via access to financing
• Protect against natural or man made disasters
• Manage life events like births, weddings, etc
Did you know that almost 63 million Indians are pushed into poverty because of healthcare costs every year – that's almost two people every second?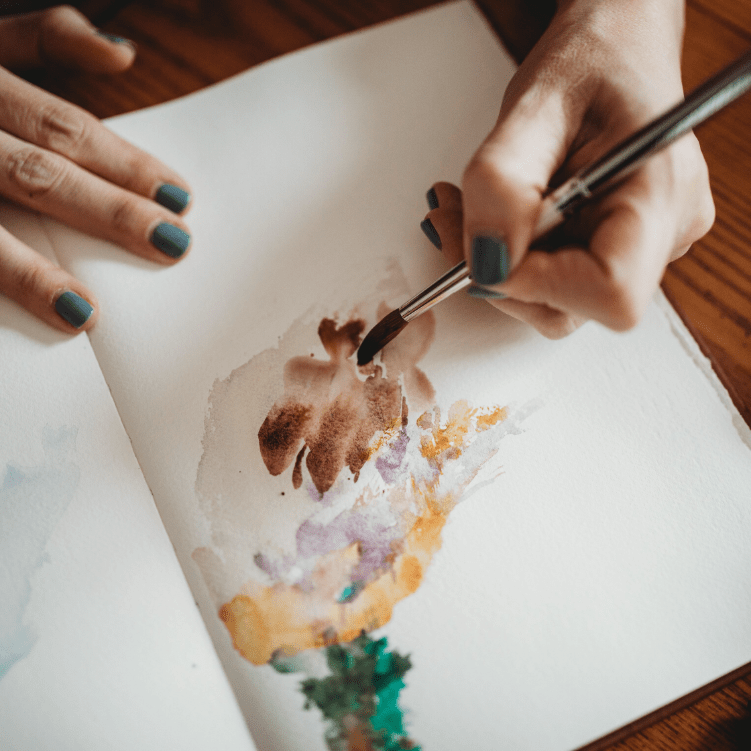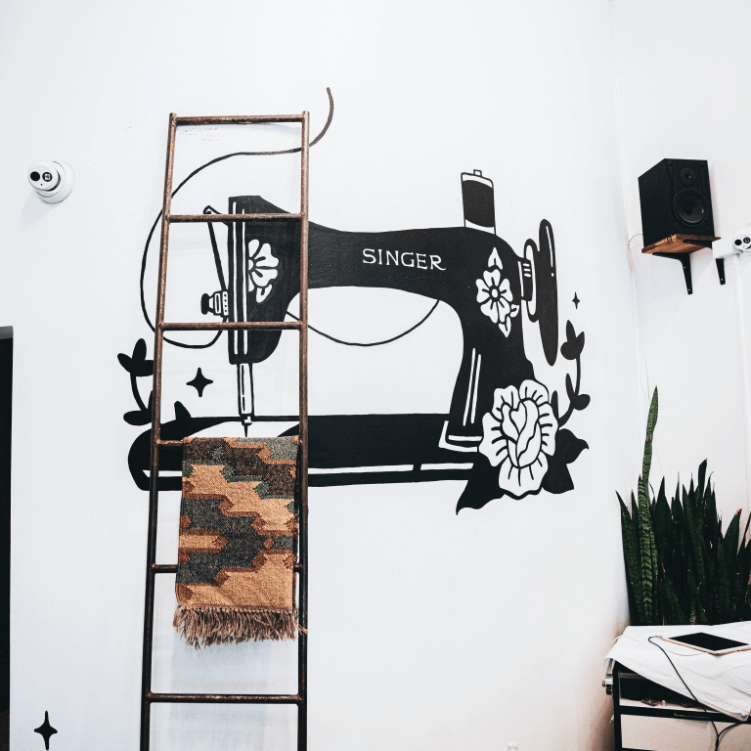 Estimates suggest that banks could generate incremental annual revenue of US$200 Billion by better serving financially excluded individuals and small businesses in 60 emerging countries
Datacultr believes that technology can play a pivotal role in unlocking this huge potential in emerging countries. Mobile adoption is already bringing a change in people's lives, smartphones have been instrumental in helping people increase their earning, improve livelihoods and get access to social mobility.
Datacultr is building technology to use the same smartphone, to remove hurdles that plague lending & debt-collections processes. A smartphone is a high value utility for most low & middle-income people and hence a critical asset, sometimes the only asset in their hands.
Smartphones + Behavioral Sciences + Decisioning Models, equate to
1. Effective education of first time borrowers
2. Efficient & timely communication
3. Logical interventions in case of payment defaults
Results speak for themselves, financial institutions have been able to influence repayments using Datacultr- reducing default rates, reducing NPAs and increasing loan approval rates