In today's dynamic financial landscape, the "New to Credit" and "New to Bank" segments are regaining focus among financial institutions and central banks the world over. The challenges to cater to their needs however are real  – without the traditional safety net of credit scores, how do institutions assess risk? Enter the game-changer: Device Financing, a comparatively smaller ticket loan offered to people to purchase a highly critical asset, a smartphone. Smartphones in the last few decades have proven to be growth drivers and access enablers for populations, especially in emerging markets.
Targeted primarily at individuals from mid to low-income brackets, this strategy offers them an entry ticket to the world of credit. But with great opportunity comes great risk, and that's where a stellar digital debt collection and risk management platform becomes invaluable.
Demystifying Device Financing
Imagine this: Acquiring the latest smartphone or that sleek laptop without burning a hole in your pocket, all thanks to manageable payment plans. That's the magic of device financing. For many, this offers an accessible path to start their credit journey. However, the inherent risk associated with such financing leads to the importance of a robust risk management platform.
Spotlight: Datacultr's Role in Safeguarding Device Financing
Datacultr's platform isn't merely about facilitating lending. It's a robust risk management strategy for lenders, that ensures payments are punctual while sniffing out fraud even before it can strike, and making sure lenders aren't left in the lurch with unpaid dues. Covering a spectrum of stakeholders from the popular Buy Now Pay Later providers to the bustling world of E-commerce, the Datacultr platform has proven to be effective, driving up approval rates for clients across markets.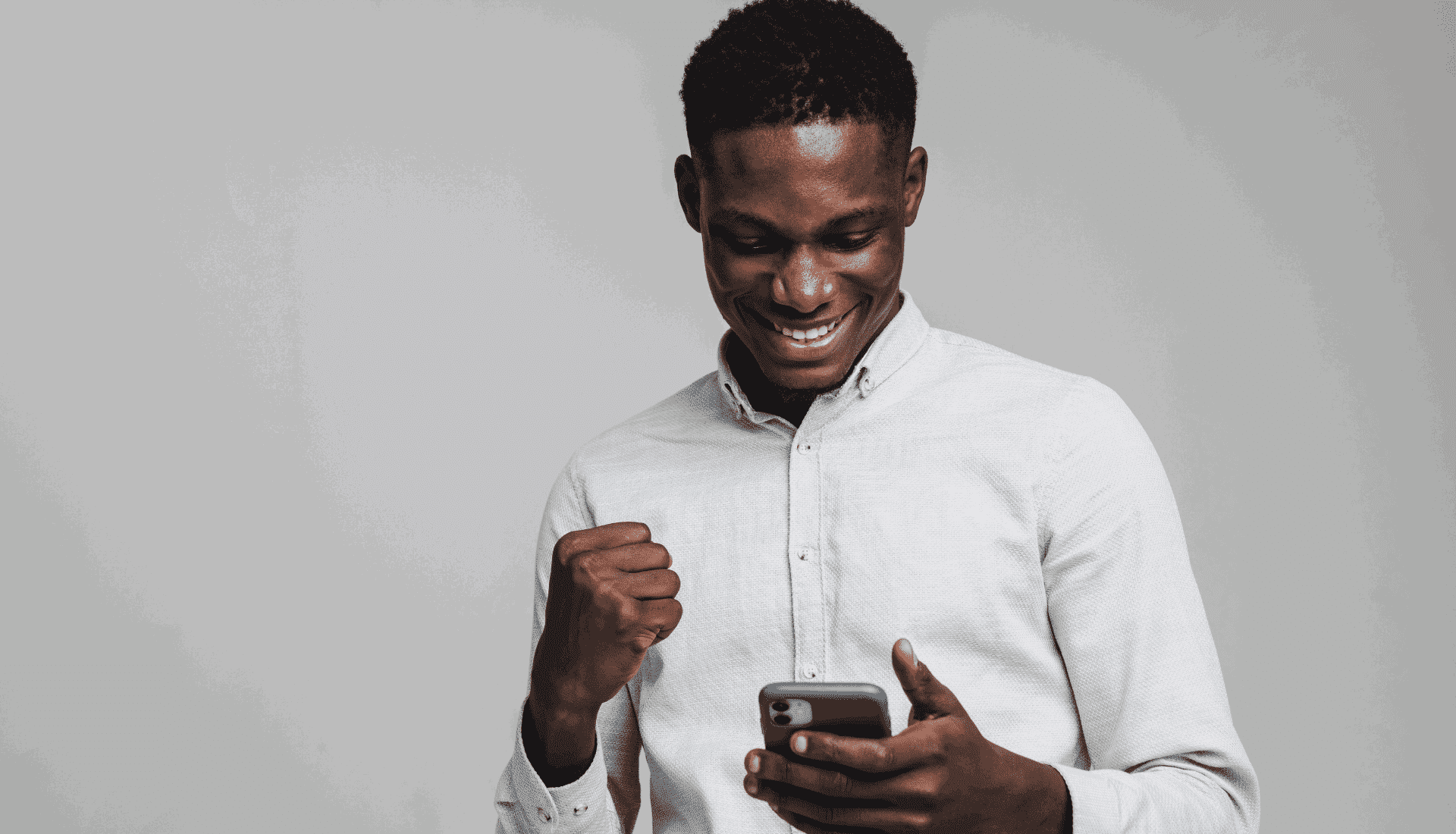 Device financing is a mainstay for various stakeholders, such as Buy Now Pay Later providers, Non-Banking Financial Companies, Banks, Fintech firms, Microfinance Institutions, Telcos, Retailers, and E-commerce platforms. The risk management platform ensures lenders can offer device financing options to new-to-credit and new-to-bank customers.
Here are the key metrics that the risk management platform impacts-
Risk Mitigation: Actively decreases lending risks.
Lower Defaults: Ensures more customers stay on track with their payments.
Fraud Detection: Early identification of deceptive activities.
Operational Efficiency Boost: Streamlines the financing process.
Cost Reduction: Cuts down unnecessary expenditures.
The Winning Edge of Datacultr's Platform in Device Financing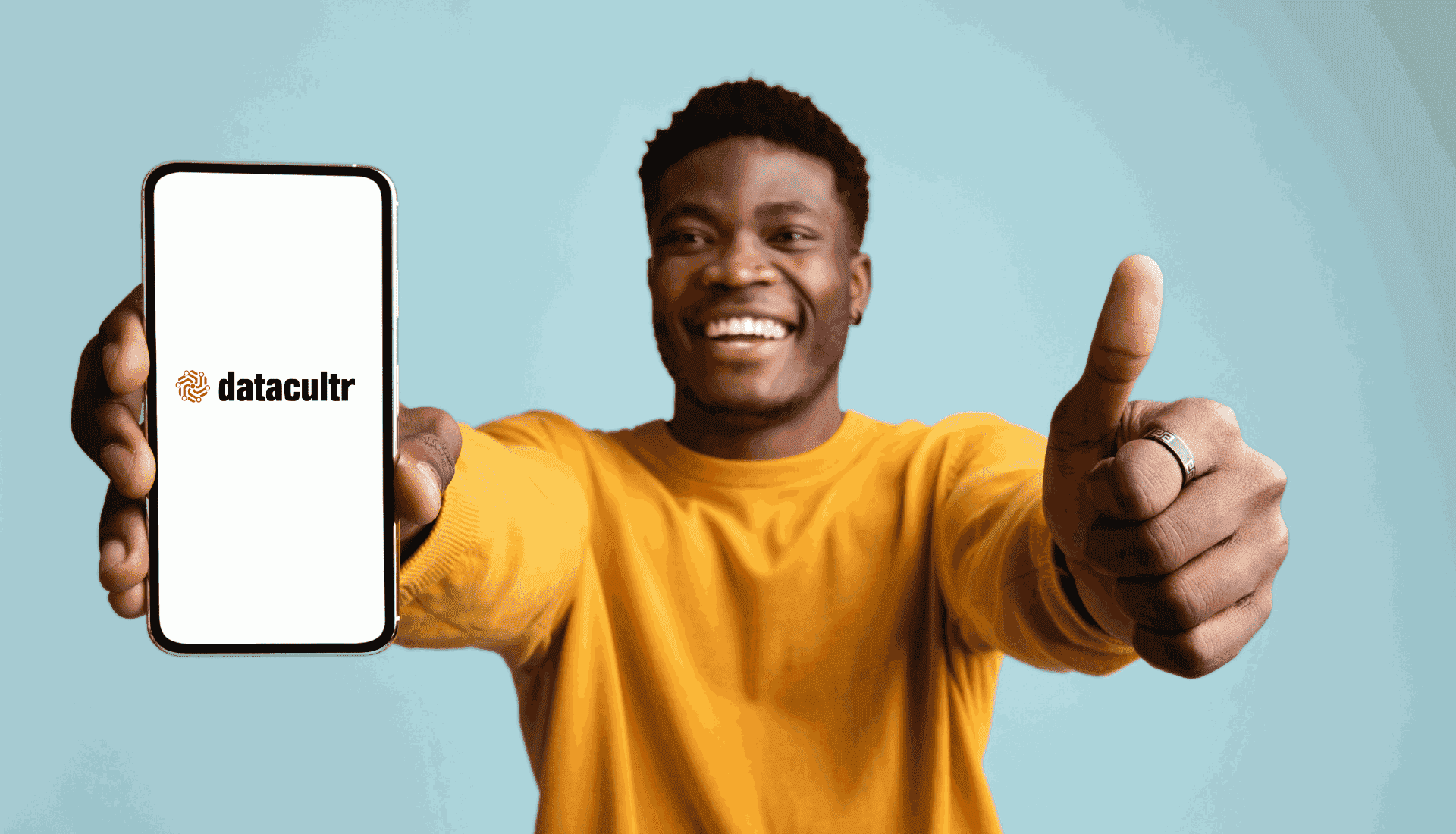 Market Expansion:

Enables lenders to expand into previously unserved markets.

Improved Collection Efficiencies :

Ensuring healthier cash flow and sustainable growth.

Enhanced Engagement :

Prompt payment reminders and effective issue resolution.

Fraud Management :

Advanced tools to preemptively catch and prevent fraudulent activities.

Device Locking Technology :

A powerful tool that encourages timely payments by allowing lenders to set customized payment rules.
Weighing the Pros and Cons of Risk Management Platform for Device Financing
While the advantages of such a platform are evident in promoting wider access to device financing, there are challenges. Implementation demands technical know-how, and highly disciplined credit risk controls, that might not typically resonate with all lenders. Also, privacy concerns, especially with features like remote device locking, necessitate transparent communication. However, Datacultr stands out by ensuring data protection, backed by industry certifications like ISO 27001-2013, ISO 27701-2019, and ISO 9001-2015.
Datacultr is revolutionizing the device financing landscape, particularly for the underserved. By bridging the gap between lenders and the unbanked, the platform ensures optimal pre-due and early collection processes. In a world that demands digital efficiency, features like device locking act as a highly effective deterrent, ensuring consistent payments reducing non-performing loans, and keeping key risk metrics in check.
In essence, for financial institutions that are looking at device financing with a strategic intent, Datacultr's comprehensive risk management platform is critical to success.
Ready to revolutionize your collections strategy? Experience the future with our cutting-edge platform!
✅Unlock Efficiency
✅Boost Recovery Rates
✅Simplify Your Collections Workflow with Our Innovative Solution.
👉🏻Book Your Personalized Demo Today! Don't miss out on the opportunity to transform your collections process.