Financial Inclusion: The Challenges Ahead
Financial exclusion has long been a hindrance for many to access essential credit services. Some of the primary challenges faced by the financially underserved are:
Limited banking infrastructure

Absence of complete documentation

Gaps in financial literacy

Technological and digital divides

Infrastructure and connectivity barriers

Gender disparities

Deep-rooted cultural factors

Security and privacy worries
Addressing these challenges is paramount to driving economic upliftment, alleviating poverty, and bridging wealth disparities. The Global Findex Database illuminates the transformative role of digitizing financial services. Over the last decade, bank account holders in developing nations have risen from 42% to a commendable 71%. Globally, the statistics leaped from 51% to a remarkable 76%.
Exploring the Financial Landscape: Unbanked and Underbanked
Unbanked: Those without conventional bank accounts. An eye-opening report from The Times Of India reveals that over 191 million Indians aged 15 and above remain unbanked, often resorting to cash transactions or alternative financing methods.
Underbanked– Individuals with bank accounts but largely relying on alternative financial channels. Surprisingly, by the end of 2021, more than 160 million consumers in India fell under this category.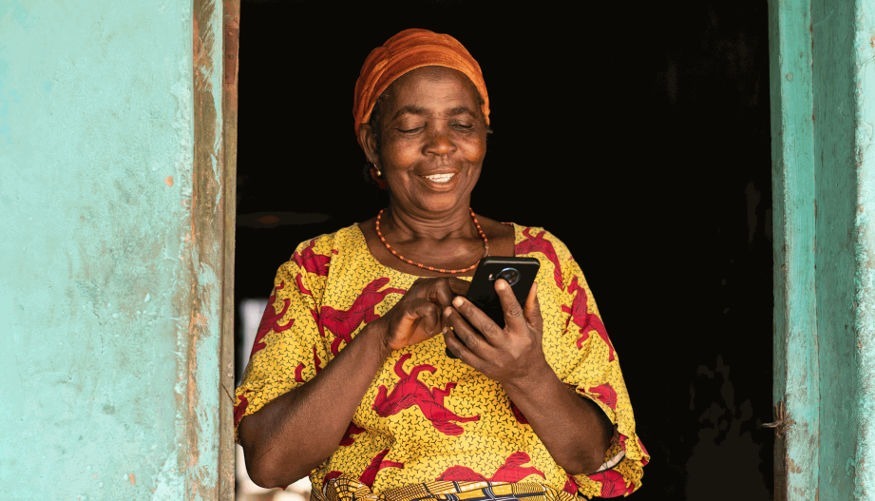 How Datacultr's Device Financing Revolutionizes Financial Access
The lack of traditional credit scores labels 'New to Credit' and 'New to Bank' customers as 'High Risk'. Consequently, financial institutions leverage 'alternative data' to create a unique score for potential borrowers. With most of these unbanked or underbanked individuals stemming from lower-income backgrounds and the unorganized sector, their access to credible documentation is often limited, barring their entry into the world of credit.
In a paradigm shift, many banks and NBFCs, recognizing the challenges of scant data, have adopted a revolutionary perspective: "To produce their own primary data?" Steps towards achieving this include:
Micro-Credit: Propose manageable loans, controlling potential risks.
Data Capture: Monitor payment behaviors, accruing essential data.
Risk Profiling: Construct the borrower's risk profile.
Tailored Services: Propose solutions based on individual risk profiles.
Smartphones have emerged as potent collateral in this landscape, increasingly becoming indispensable to mid and low-income segments.
Datacultr's Unique Proposition:
Device Accessibility:

Datacultr's Device financing program helps the unbanked and underbanked get access to smart devices with manageable EMIs provided by lending partners

Credit Building:

For people with little or no credit history, device financing serves as an entry point to building credit.

Educational Resources:

Datacultr's device financing program includes financial education resources, to help consumers understand their financial responsibilities and make informed decisions about buying and paying for their devices.

Guarding Against Predatory Lending: By partnering with Datacultr, device financing companies can help protect underbanked and unbanked customers from falling prey to lenders who take advantage and can trap them in cycles of debt.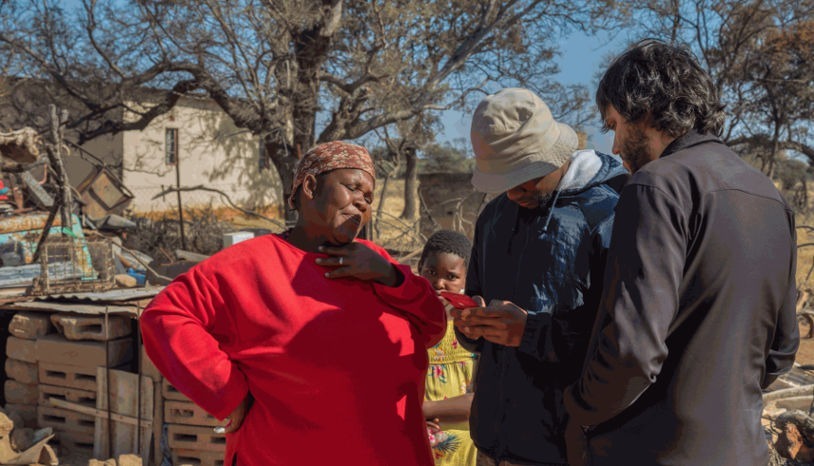 Datacultr's platform is meticulously crafted to enlighten and capacitate borrowers, instilling financial diligence over predatory tendencies. It prioritizes:
Financial Inclusion: Empowering customers typically sidelined due to a lack of credit histories.
Structured Credit Introduction: Beginning with modest loans, aiding customers in comprehending repayment intricacies.
Clarity & Dialogue: Ensures borrowers are informed about loan terms and device-locking functionalities.
Rewarding Prompt Repayments: The device locking feature acts as a deterrence, underscoring the significance of timely repayments.
Customer Empowerment: Incorporating financial education modules, endorsing a comprehensive approach towards fiscal prudence.
With Datacultr, the road to financial inclusion looks more promising than ever.
Ready to revolutionize your collections strategy? Experience the future with our cutting-edge platform!
✅Unlock Efficiency
✅Boost Recovery Rates
✅Simplify Your Collections Workflow with Our Innovative Solution.
👉🏻Book Your Personalized Demo Today! Don't miss out on the opportunity to transform your collections process.